New worship time!!!!!!!!
Come and join us Sunday mornings in our sanctuary @ 10:00 AM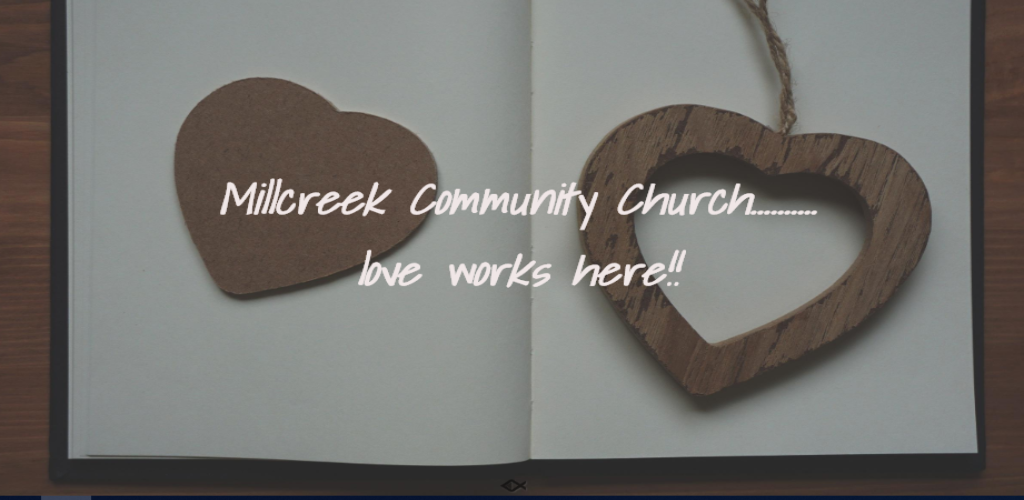 You are WELCOME at the

Millcreek Community
United Methodist Church
worship without barriers….
SUNDAY WORSHIP SERVICES
10 AM – Pray, Praise and Proclaim!
In unity, the mission
of the
Millcreek
Community Church is
to serve God, help those in need and
grow in faith and love.