Find the latest Sunday bulletin here: 12-5-2021
Find past worship services here: Praise, Pray and Proclaim!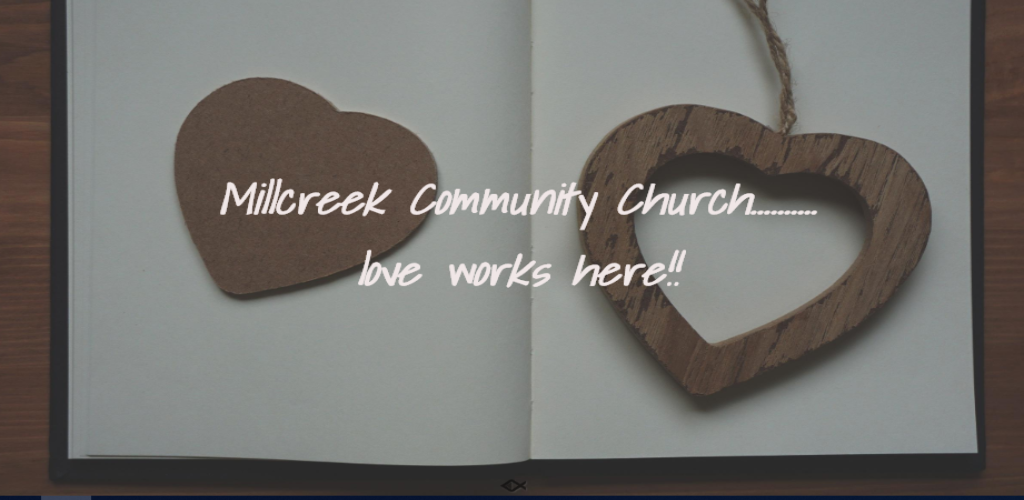 You are WELCOME at the

Millcreek Community
United Methodist Church
worship without barriers….
SUNDAY WORSHIP SERVICES
10 AM – Pray, Praise and Proclaim!
In unity, the mission
of the
Millcreek
Community Church is
to serve God, help those in need and
grow in faith and love.